The Strategy in a Nutshell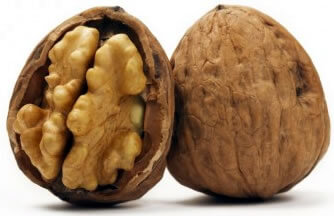 AIMS Stress Free Trading Strategy offers: –
AN OBJECTIVE ENTRY SYSTEM
AIMS gives you a crystal-clear entry mechanism with a simple and easily understandable entry setup.

AIMS Stress Free Trading takes the anxiety out of trading by applying three simple rules to create two

clear entry setups.

We know our entry level within a second.
A CLEAR EXIT MECHANISM
AIMS Stress Free Trading exit setup offers two options of exiting with profit. One exit technique is for

normal moving markets; the other is for fast moving markets.
SOUND MONEY AND RISK MANAGEMENT
The success of the AIMS strategy is based on its sound money management techniques. Our money

management and risk control helps us increase our return on investment.

AIMS money management

and risk control take into account the market conditions. The AIMS strategy allows you to increase

profitability when you have winning trades and give little away when you have a negative trade.

AIMS

techniques allow you to control your risk to a bare minimum and provide a potentially higher risk-reward

ratio.
THE MIND
We believe that trading is at least 80% mental. The ultimate goal of a trader is to achieve the state of

"Knowing without Knowing how You Know". It is that mental state that we call "The Zone".

The correct

mind-set and attitude is the key to trading success. We have two simple techniques to help you remain

calm and stress free during trading.

EXPLAINED IN AIMS STRESS FREE TRADING – THE MIND EBOOK AVAILABLE TO PREMIUM MEMBERS
The Structure of the Market
We believe the market has a structure – the market is not random, it is highly organized. We know that

everything is energy and energy follows the path of least resistance. The path of least resistance is

governed by an always present, usually unseen, underlying structure.

AIMS Stress Free Trading

Strategy is based on the structure of the market. Learn to trade with the structure of the market.

EXPLAINED IN AIMS STRESS FREE TRADING – 10SEC ELLIOTT WAVE EBOOK AVAILABLE TO PREMIUM MEMBERS
Orders Come out of Chaos
AIMS Stress Free Trading – http://www.iTradeAIMS.com